Cherry Lighter (Refillable)
Regular price

Sale price

$15.00

Unit price

per
Lighter is bright pink and features the cutest lil cherry!

Perfect for lighting cigarettes, candles, or whatever else you need a fire for! These lighters are REFILLABLE! Lighter fuel not included. Lighter ships empty and needs to be filled with lighter fluid to ignite!

The casing is high quality metal, this is a product you can use over and over and will last you for life! They are very similar to Zippo lighters and can be filled and re-filled the same way. To fill the lighter, open the top and take the body out of the case. Flip the felt up and soak cotton with lighter fluid. For further instructions you can google how to fill a zippo lighter- they work the same exact way!

Lighters can NOT be shipped internationally.
Made in United States

 

A portion of the profits are donated to The Last Prisoner Project to support the fight for criminal justice reform.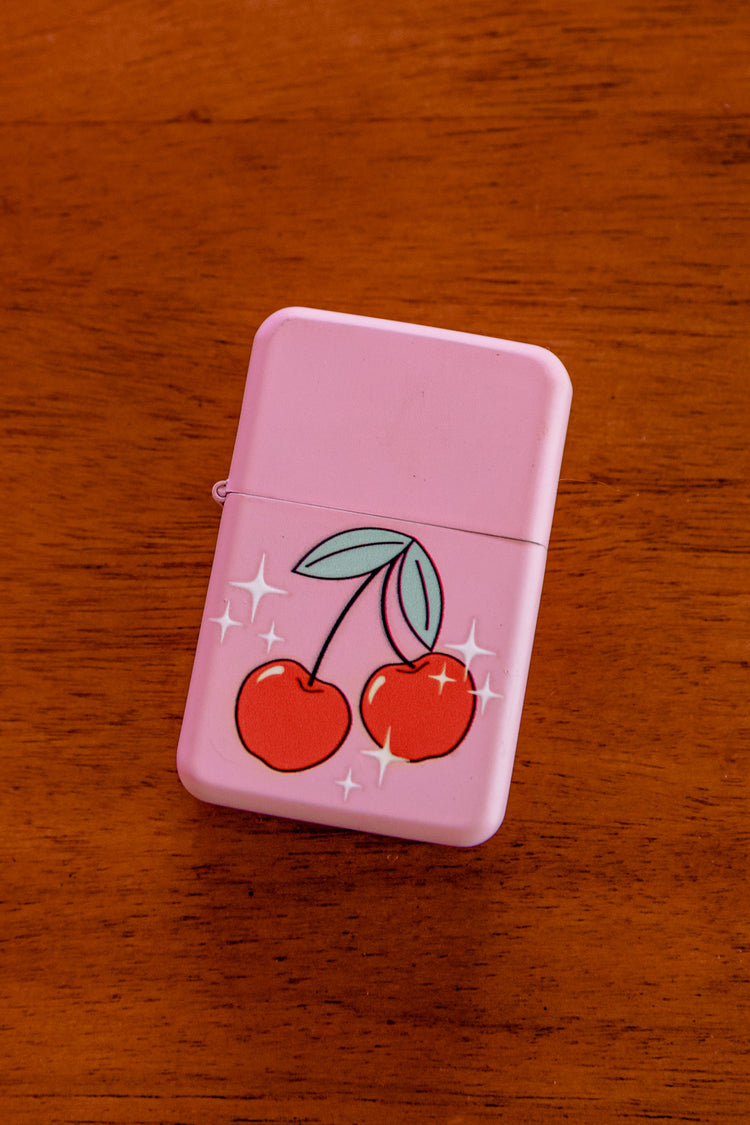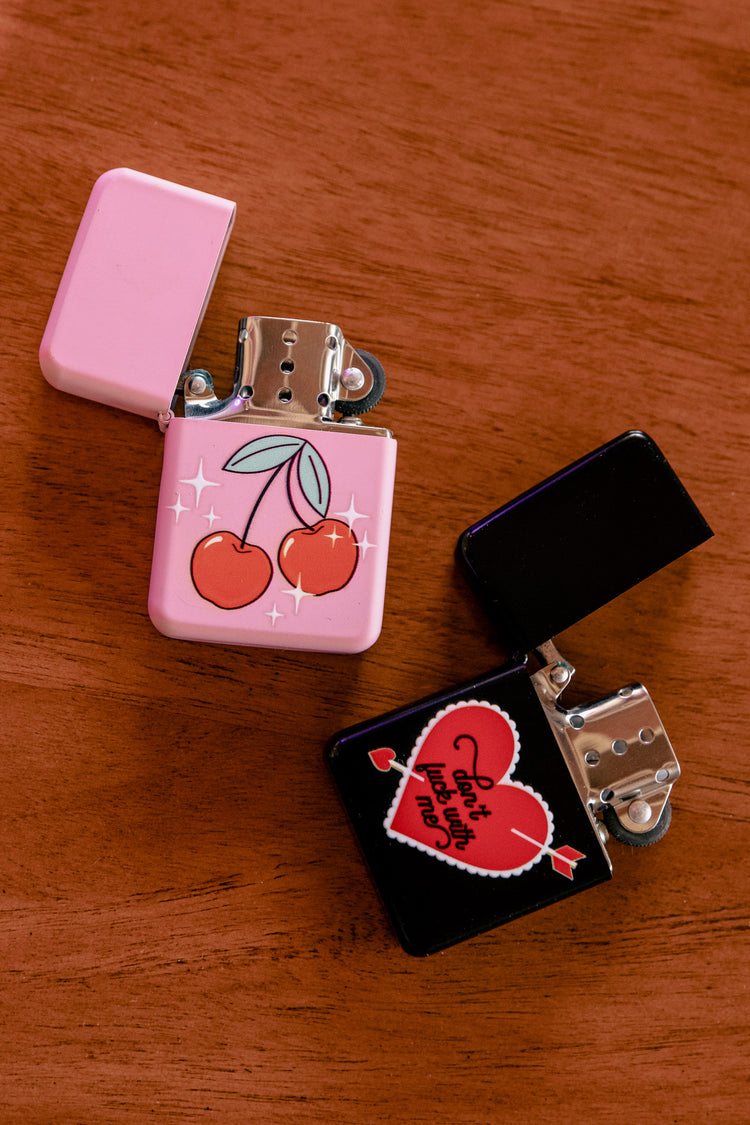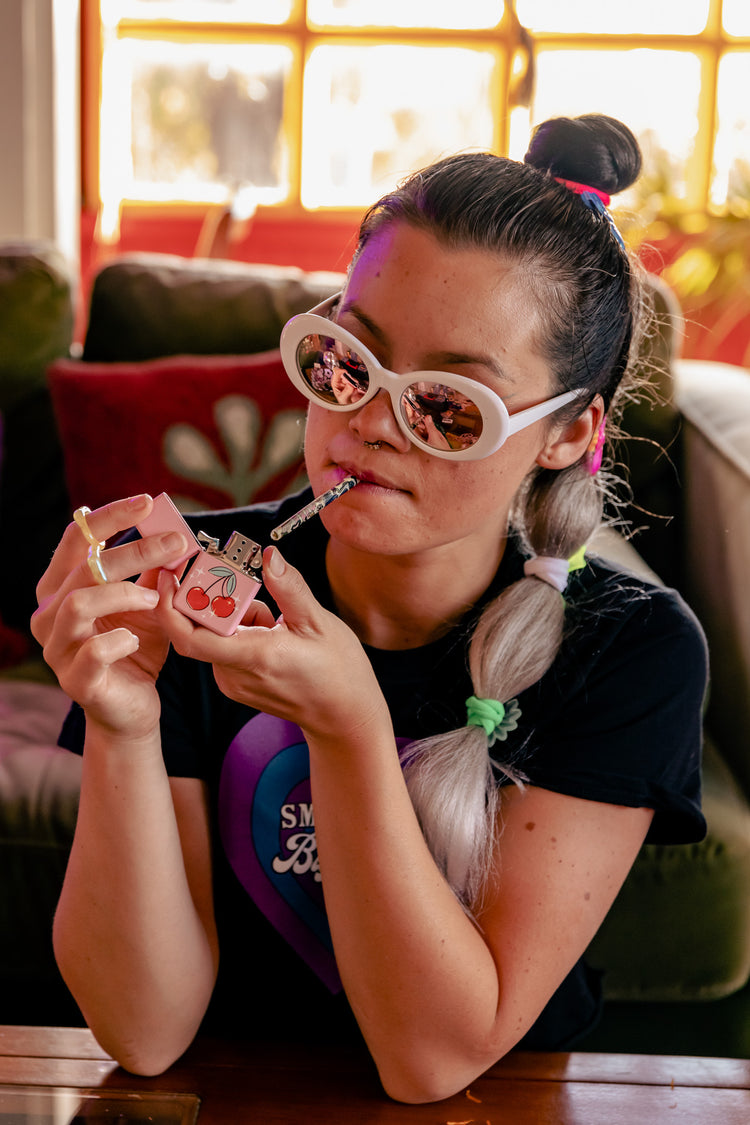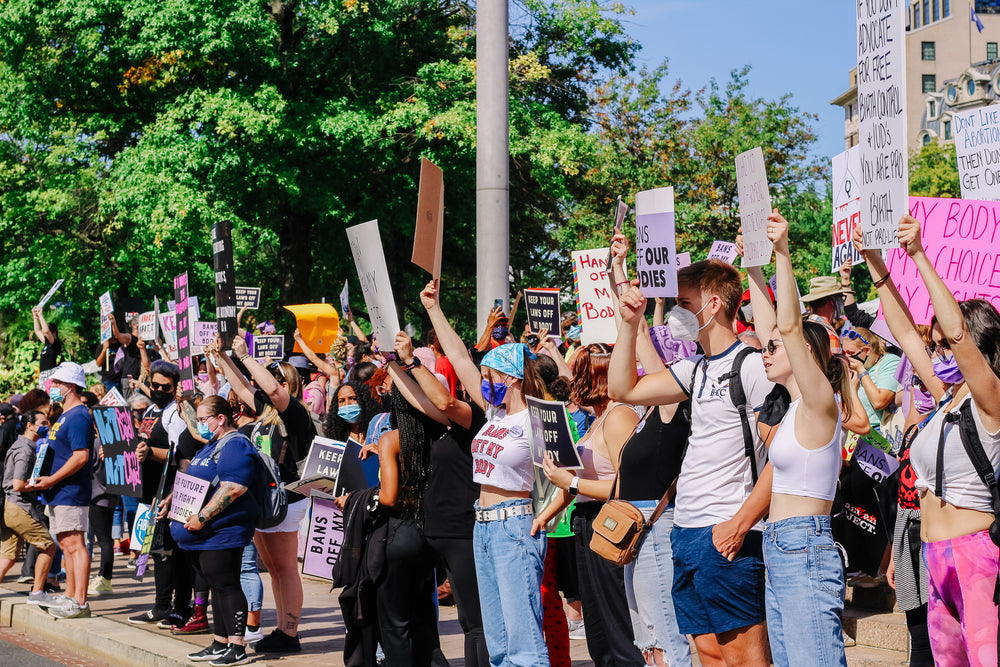 YOUR PURCHASE MAKES A DIFFERENCE
10% of all of our profits are donated to organizations that are striving for a better future. Each product sold benefits one of these organizations. Previously, we have supported reproductive rights organizations reproductive care or fighting for reproductive rights.
Learn More